MagVent Dryer Vent Couplings Testimonials
Here what some of our customers are saying about MagVent brand magnetically aligned dryer vent couplings, and how we have helped them achieve greater satisfaction with their dryer installations.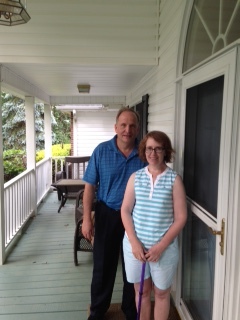 "After we had our MagVent installed in our house, our clothes dried noticeably faster. Prior to installing the Magvent, we found the old flexible tubing was clogged and leaking in spots creating a fire hazard."
Tony and Tracy O.
Fairview, NC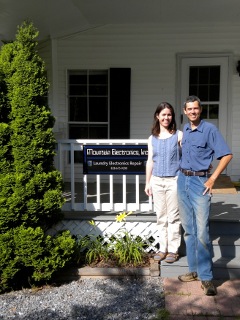 "I have been in the laundry industry for 13 years and never has a new product made dryer installation so easy. Even the most impossible vent hookup is a snap thanks to MagVent. And the best thing of all is our dry time was cut in HALF, saving us money. Every installation from here on out will be backed by a MagVent."
George and Whitney B.
Proprietors Mountain Electronics
Burnsville, NC