MagVent Dryer Vent Contact
This is where you can reach MagVent customer service and general business inquires. You can upload pictures of your dryer vent situation, so that our experienced technicians can best help guide you toward which model best fits your installation and walk you through some of the steps in the process.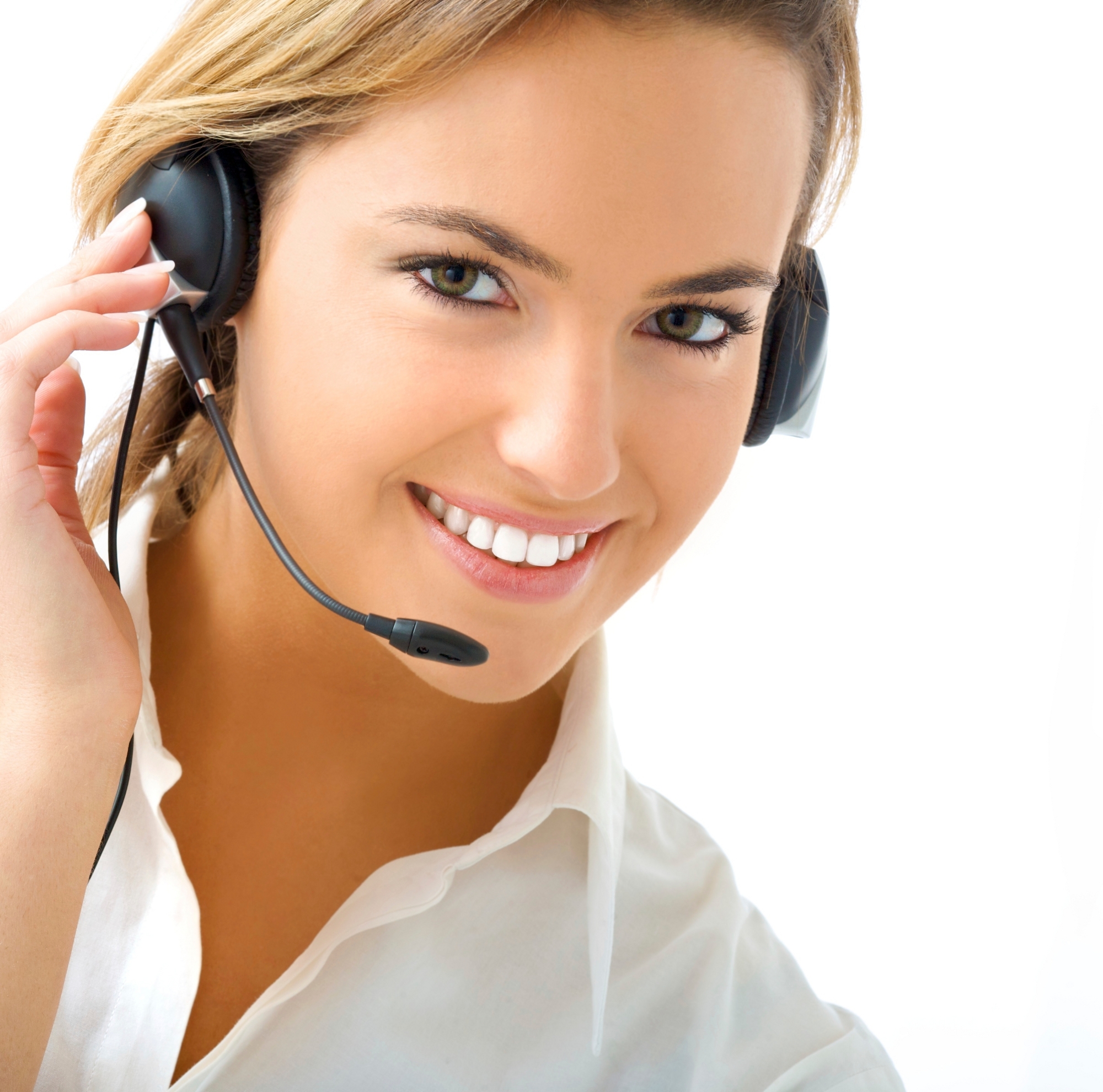 Ph: 1-888-960-7484
M-F 9am to 5pm EST
Remittance Address:
MagVent, LLC
P.O. Box 25006
Phoenix, AZ 85002
United States
email: info@magventllc.com
We are happy to offer refunds on MagVent purchases as long as the product is returned in undamaged and resalable condition within 30 days of purchase. Call Customer Service at (888) 960-7484 for Return Merchandise Authorization and shipping information.
MagVent warrants to the original purchaser its dryer vent couplings to be free of defect in materials, workmanship, or design under normal use, proper installation and application for one year from the date of purchase. MagVent warranty is limited to replacement or refund of the defective item, at our discretion, as long as return authorization and shipping information is acquired by contacting customer service.